A New Learning Experience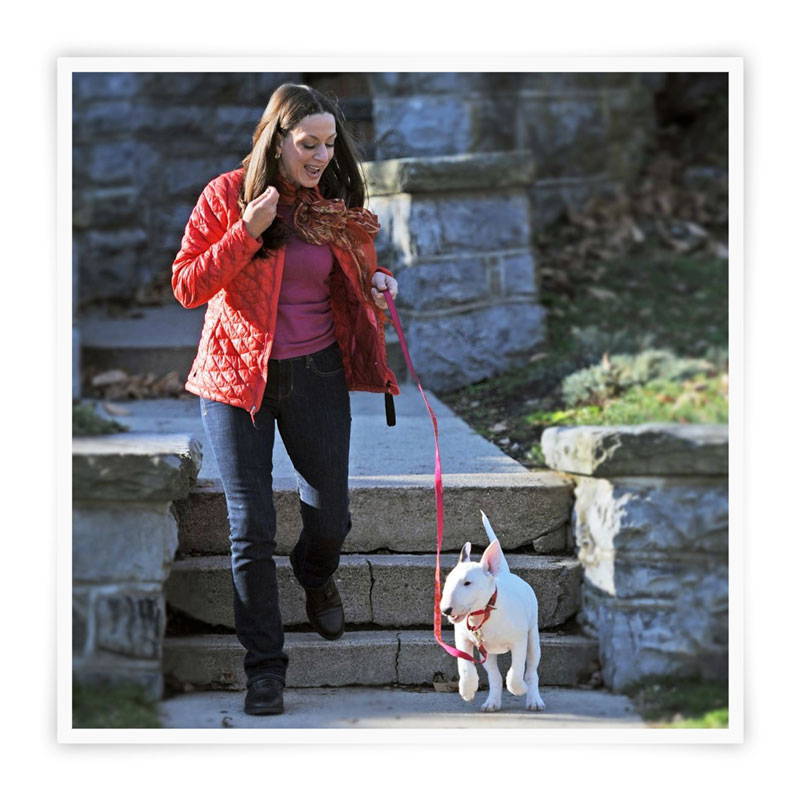 Hi, I'm Jane Messineo Lindquist.
Some of you know me as the author of When Pigs Fly.
Some of you know me as the creator of Puppy Culture.
And some of you will know me better from our "Demand to Win" show handling videos.
Welcome all to my University!
So, why Madcap University?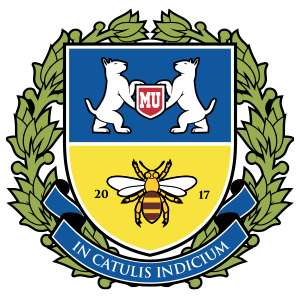 The University is now the place where I can teach courses on topics related to ALL of my books and videos. The University platform allows us to do some things that we can't do in a video or a book alone.
We can now incorporate video, e-books, articles, studies, links, and audio files into one course that's organized and easy to navigate, giving you a true "course" experience.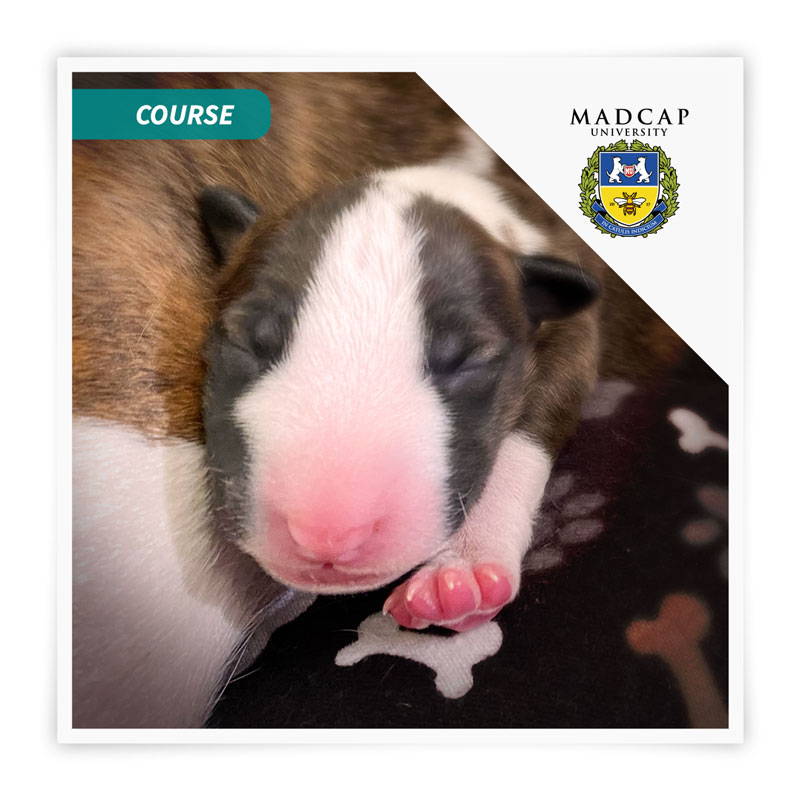 We have lots of courses in the works for you, on topics from weaning puppies, to canine nutrition, to learning theory, to surviving puppy adolescence.
Check out our course offerings HERE and, if you'd like updates as we release new courses and programs, join our mailing list by subscribing below.