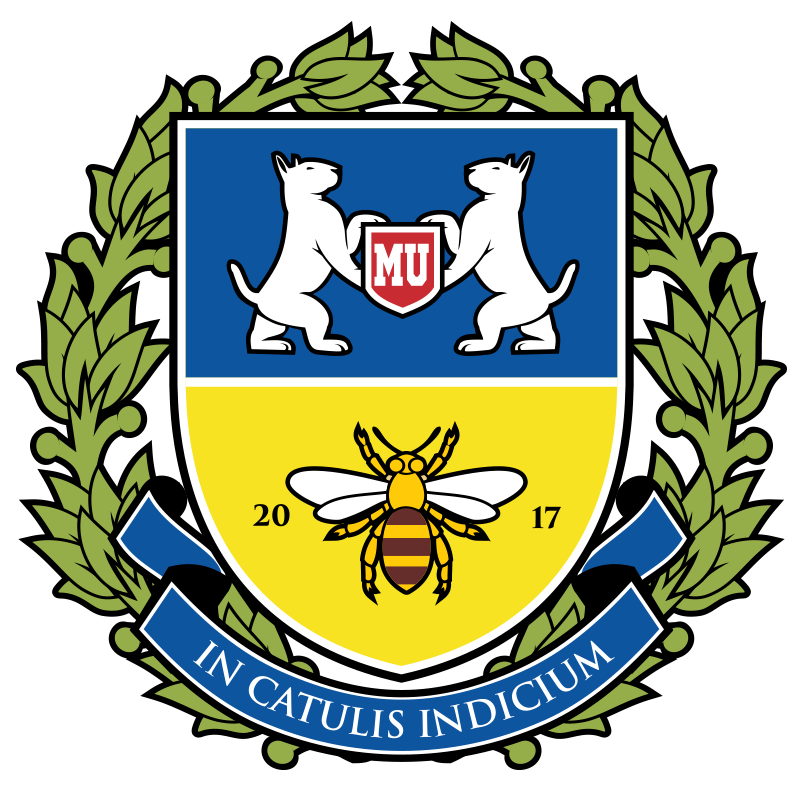 A New Learning Experience for Puppy and Dog Owners
From the creators of Puppy Culture and When Pigs Fly, welcome to Madcap University!
Grab your popcorn and dig into our binge-worthy courses!
Our mission is to deliver the information you need, in a format you'll love.
Scientifically rigorous, sometimes hilarious, always fun.
Because learning should be enjoyable.
By Jane Messineo Lindquist
By Jane Messineo Lindquist
By Jane Messineo Lindquist