Who's afraid of the big, bad, singleton? Not us!
Singletons are just as likely as any other puppy to grow to well-adjusted adults, but you do have to do things differently than you would with a multi-puppy litter.
This course is for breeders and covers from birth through 12 weeks old. You'll learn all the extras and adjustments you need to raise your singleton to be an awesome dog!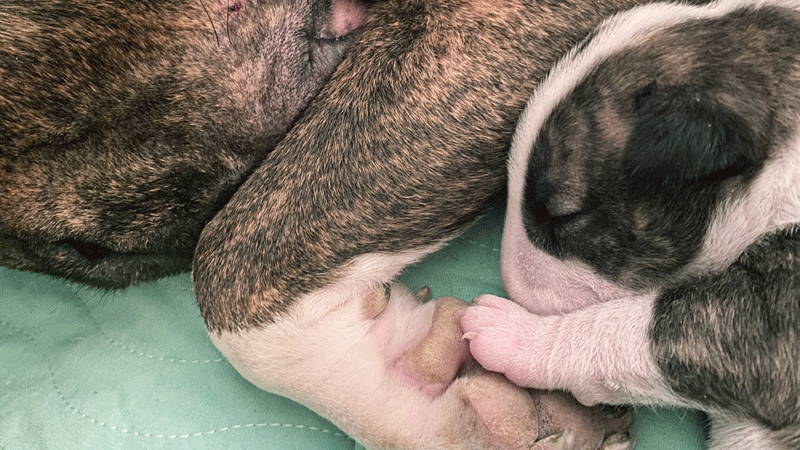 Key Stimulation Exercises for Singletons

Helping C-Section Mothers learn mothering skills

Milk Production and the Singleton Litter

Protocol and Weaning Pen Modifications for Singletons

Special Considerations Regarding Emotional Development of Singletons

Practical advice for Setting up Socialization Experiences for Singletons

Important Nutritional Concerns for Singletons